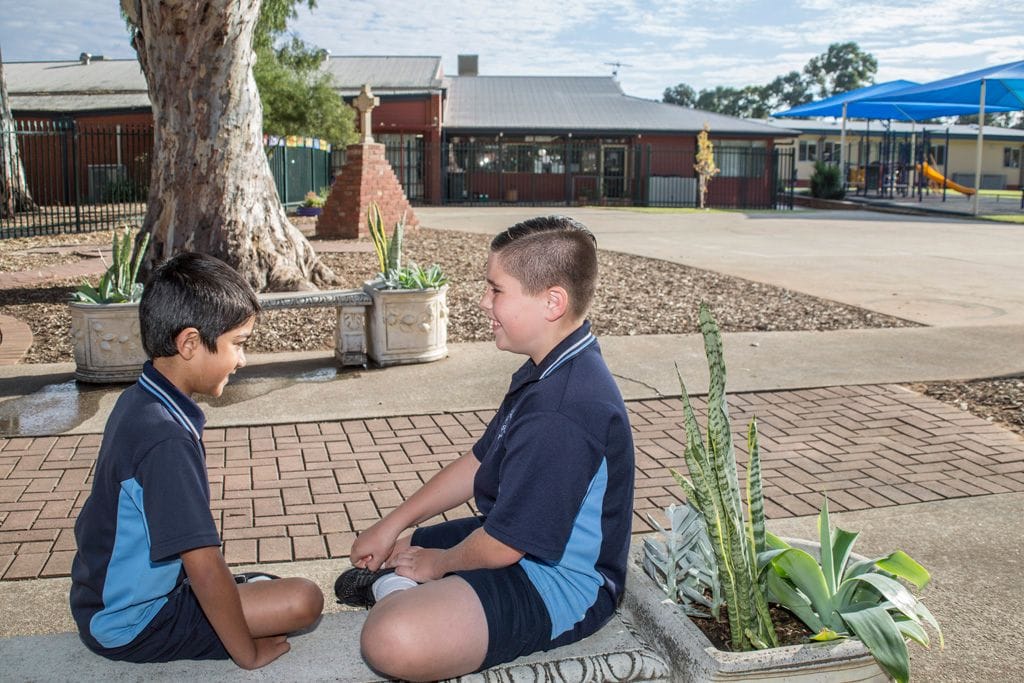 A key approach at St Augustine's is our use of Positive Education, a globally-recognised methodology.
The power of Positive Education is in providing children with the skills and environment to flourish.
Through it, children learn how to build positive relationships and positive emotions. They also come to understand their own Character strengths with the older children at St Augustine's school undertaking the Values in Action survey.
As part of creating a positive growth mindset, our children also practice gratitude, mindfulness and resilience.
Led by a number of staff who have been trained by the Institute of Positive Education, St Augustine's is a place where we strive to help children to flourish and carry a 'can-do' attitude right throughout their life.
To learn more about the benefits of Positive Education for your child, visit the Institute of Positive Education website.