We strive to foster productive relationships between students, parents and staff.
By working together, we can create an environment that nurtures each individual and provides the best possible educational outcomes.
If you have any feedback for us, please click here to let us know.
What others have said about our school.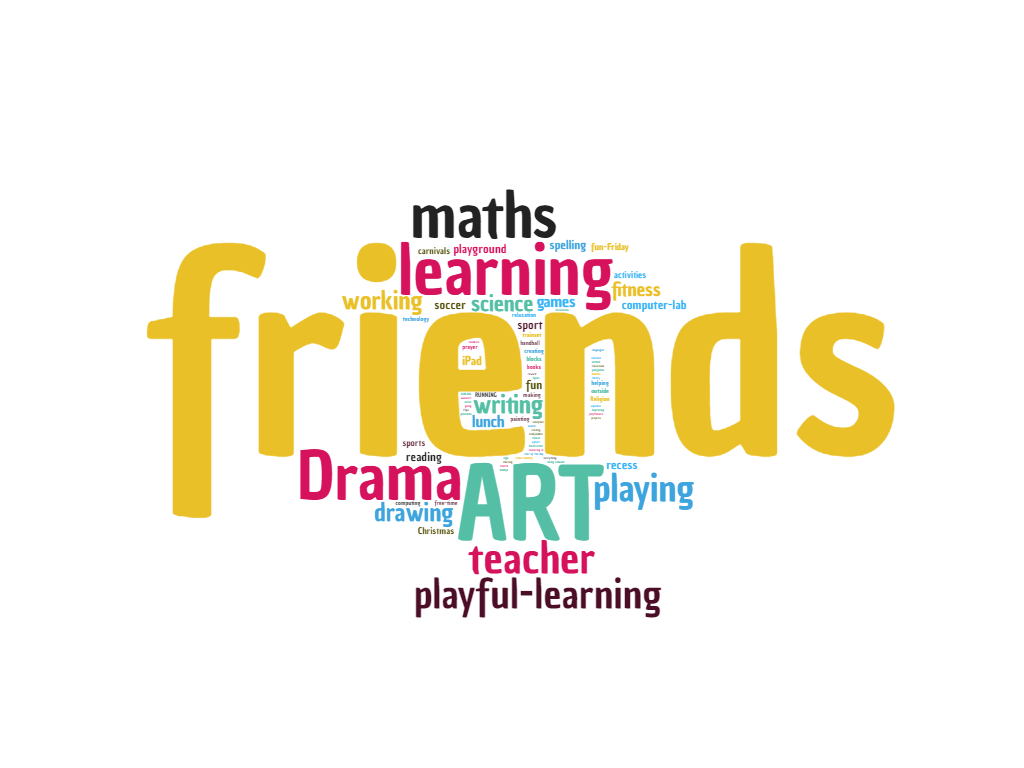 "I wish this school went up to Year 12." - Year 5 student
"We love the values and culture of the school. Our child has been embraced and has settled into the school so well. We believe that he is truly cared for. He absolutely loves school and seems to be thriving in the environment there. His awareness of the wider world, of people from different backgrounds, of science, of the role of faith in daily life, of himself in the world all of this is flourishing."
"I have recommended St Augustine's to other families. The way the values are held across the school from office staff to grounds keepers to teachers makes the environment an inviting and safe one. I believe everyone at the school has my child's best interests at heart. I also love how cultural the school is, reflecting and embracing the wider Salisbury community so well."
"We have been very impressed so far. The facilities and ethos are commendable and the Principal seems to have an awesome attitude towards the children and providing the most conducive environment for the child's learning as possible."
"We moved from interstate and were disappointed by the government school. We dropped in to St Augustine's, 2 year seven students (well-mannered and respectful) showed us around. We simply thought that we wanted our children to be like those kids."
"I can honestly say that the teachers and staff at St Augustine's are amazing. Every year my children have had a great teacher that has worked to bring out the very best in them. The school has supported the same values system that we have at home and as a result I can say that my children have grown into caring, honest and supportive young people - echoing those values."
"We cannot speak highly enough of the school in their willingness to work with us and our son. The school has been central in working with us to develop him as a person. We have a long way to go, but we would have gotten nowhere by now if we didn't have the school's guidance, advice and partnership."