Catholic Education Week
Posted on 30 May 2019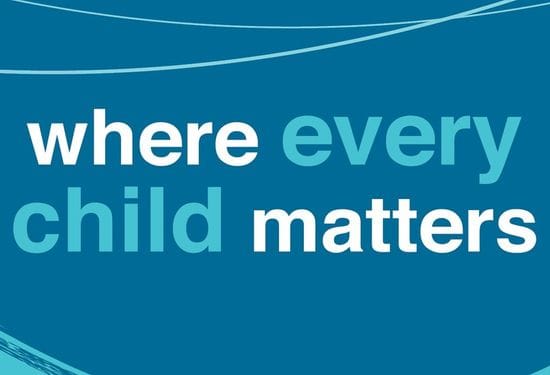 Next week is Catholic Education Week in South Australia. This is a time when we celebrate the wonderful opportunities, love and care that sending your child to a Catholic school can provide.
St Augustine's Parish School is proud to be a part of a long tradition of Catholic Education that goes back to the days of St Mary of the Cross MacKillop, right here in South Australia.
Located on beautiful grounds in the heart of Salisbury, St Augustine's Parish School is a welcoming community, united in faith, who value and nurture the dignity of each individual.
We embrace our Catholic calling to celebrate the many faith traditions and cultures that make our school community so wonderfully rich and diverse.
Our dedicated staff partner with parents to engage children through positive education, fostering knowledge and values needed to succeed in life. Our teaching is inspired by the acclaimed Reggio Emilia experience and through playful learning, children are empowered to explore new concepts in their own unique way.
State-of-the-art facilities and a student-centric approach give children the resources they need to engage in innovative programs like Robotics and Children's University, and learn how to care for God's creation by tending our Community Garden.
A place to learn, play and grow, an education through St Augustine's Parish School will prepare your child to walk confidently into the future.
Book a school tour to see for yourself. Call Deb 8182 7900